December 17, 2020
Posted by:

Contego Inc.

Category:

Running Your Business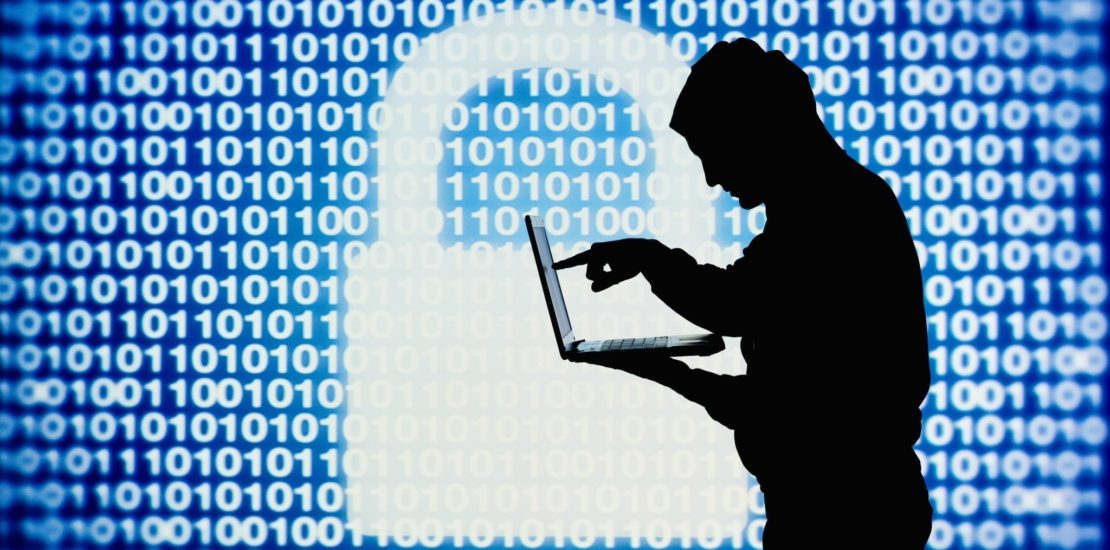 Looking back on the past year, a lot has changed, both in cybersecurity, and the world in general. The outbreak of the COVID-19 pandemic brought along new opportunities for cyber criminals. Cybersecurity threats have been at an all-time high, however we also saw that small businesses are no longer immune. As this memorable year draws to a close, we recap 3 of the most important cybersecurity topics we covered in 2020.
Employees Can be Targets for Attack
With remote work becoming the norm for many businesses both large and small, the heightened need for employee training became apparent. Making your personnel aware of cybersecurity threats could save your company – big time. There are many ways employees can put your company at risk for cyber threats. Taking a deeper look into how to properly train employees on the safety of protecting confidential company data is crucial for businesses of all sizes, and if your company hasn't yet made security awareness training a priority, it should be at the top of the list for 2021.
Small Businesses are not Immune
Cyber incidents are now costing businesses of all sizes $200,000 on average, according to insurance carrier Hiscox. This can put many small businesses out of business if they are not properly prepared, only increasing the importance of learning best practices to ensure your business is ready to defend against a cyber attack. In 2020, it became clear that cyber security risks are no longer a concern for big companies alone. Compared to established enterprises, a small business may lack the appropriate cybersecurity infrastructure. This makes them appealing targets for hackers and cyber criminals. Every year, thousands of startups fall victim to malware, phishing, hacking, and other forms of breaches. Now, more than ever, small businesses must ensure that best practices are followed to maintain network and device security. 
Keeping Up with Trends is Crucial
Keeping current on recent security developments in the cyber landscape will allow small business owners to adapt, and remain prepared against future threats. Recently, we covered a list of those emerging cybersecurity trends to watch out for in 2021, and how they might impact your small business moving forward. By staying up-to-date, and keeping your employees aware, you'll not only protect your business from potential threats but also forge ahead of the competition.
Cybersecurity is Ever-Evolving
This year has been a rollercoaster by all standards. Buckle up, we'll see even more bumps in cybersecurity the coming year as well. It's not all doom and gloom, however. By taking a proactive approach, you can defend your business from cyber threats. We hope our content this year has been able to further educate you on the importance of cybersecurity and keep your business safe.