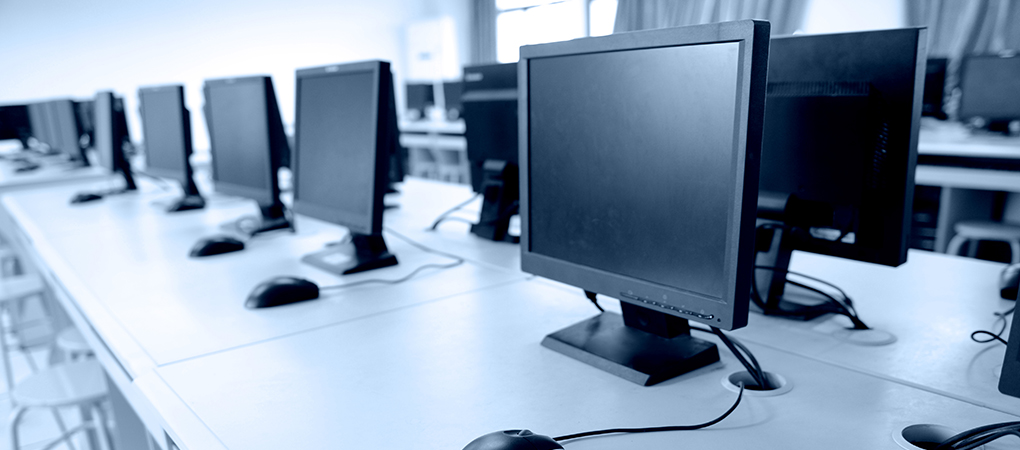 Cyber Security Consulting Services Portfolio
Contego's cyber security consulting services are designed to help ensure that your business can identify where existing solutions within your environment can be optimized to create a structured, enterprise-wide approach to IT GRC. All of our recommendations regarding IT Risk and Compliance Management conform with your organization's IT governance strategy.
At Contego, we make it our priority to gain a clear understanding of your organization, your business objectives and regulatory compliance requirements. We believe that a unified approach to IT governance, risk management and compliance (IT GRC) will create efficient policies, and ensure accountability.
How We Help
Our proven methodology aims to provide our clients with a baseline of their associated risks, followed by a clear and concise road map to satisfying your compliance requirements and overall cyber security posture. Our cyber security consulting services always begin with the following process.
Plan
Our baseline testing can be customized to any Government or Industry compliance or best practice in the world today. Even home grown best practices can be supported. We have the ability to "plug-in" any content and report and map our results to those control objectives.
Assess
We use a variety of tools to eliminate false-positives, and then analyze all data to correlate and prioritize our findings against known vulnerabilities, customer business requirements and any industry regulations. We then present these findings in a customized report to the client. Our methodology contains over 2,000 IT Controls, based on ISO 27002, SANS Top 20 Controls and the Unified Controls Framework.
Manage
We partner with you to maintain and manage your compliance and support your security infrastructure. Our comprehensive Services portfolio allows our clients to define their "security posture" by developing policies, procedures and road maps that will help to mitigate risks and maintain and prove compliance at all times.
Ready to Get Started? Click Here