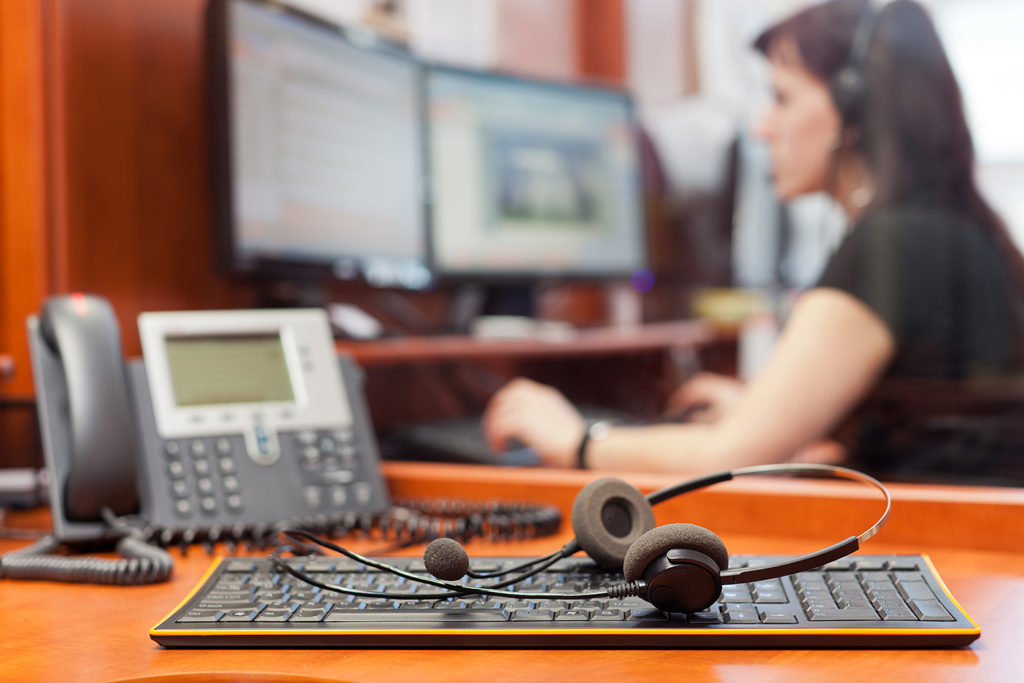 Managed IT Security Services
Contego's suite of Managed IT Security Services delivers superior threat protection. We leverage industry-leading partnerships to supply, identify and develop defenses from emerging threats to your critical information assets, so you can rest assured that your organization is always protected.
We're an experienced team of professionals with extensive expertise, and help our clients align their controls with regulations and best practices. Our Managed IT Security Services will provide the effective controls necessary to comply with regulations. With our comprehensive reporting capabilities, you will easily be able to demonstrate control effectiveness to auditors.
Cyber Threat Detection
IDS/IPS
Domain Monitoring
Log Monitoring & Management
Monitor your servers, networks, applications, and devices
Vulnerability Scanning
Assess your computers, networks, and applications for weaknesses
Incident Management
After a disruption, get you running smoothly again as quickly as possible
Managed Detection & Response
Identify and respond to your cyber threats quickly
IT Security Resource Management