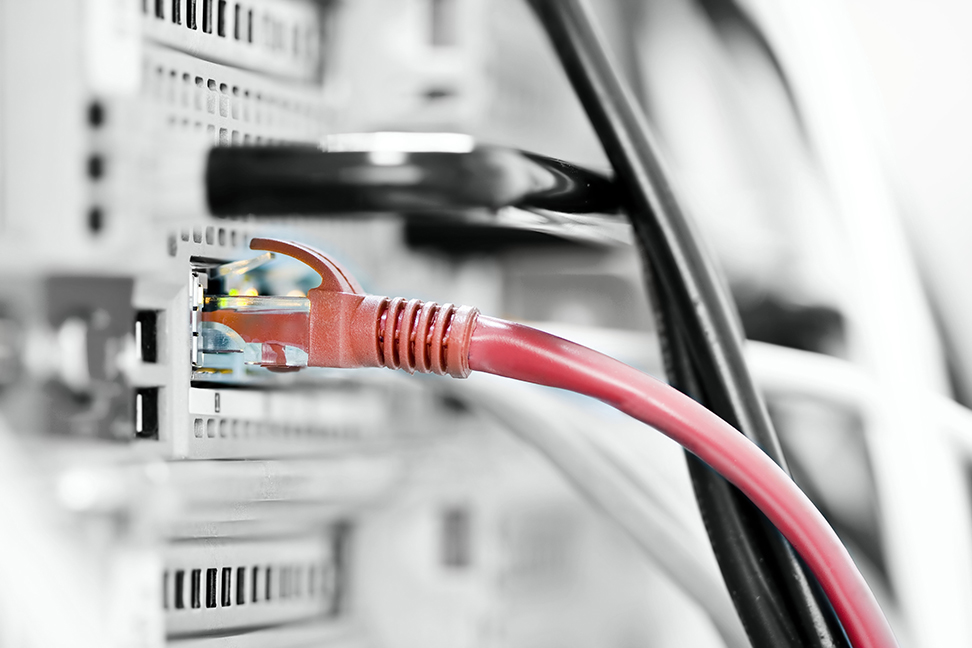 IT Security Advisory and Consulting
From IT Security Policy Development to becoming your vCISO, Contego's IT Security Advisory and Consulting services will help your organization plan, access and manage all security projects, educate your employees, and build a comprehensive IT Security program. 
With the endless variety of technology solutions, security vendors and partners available, and the ease at which an organization can start to pile up costs for these tools and available services it can be very frustrating to determine which solutions are right for your business and industry requirements. Luckily, Contego can help.
Before investing in that technology, our IT Security advisory and consulting process will allow you to ensure that all of your requirements will be met before the purchase order or work gets started. Afterwards, we can assist with implementation and management of these tools. We can help with the integration and developing policies and procedures that will help meet your GRC framework, and organizational goals.
Reliable & safe
Wireless Security Solutions
Prevent unauthorized access to your computers and data
Network Access Control Solutions
Ensure only authorized devices are connected to your network
Compliance Solutions
Automate your compliance activities
Enterprise Forensic Solutions
Investigate potential risks across all devices in your network
GRC Solutions
Create and co-ordinate policies, and map them to your organization's regulatory requirements