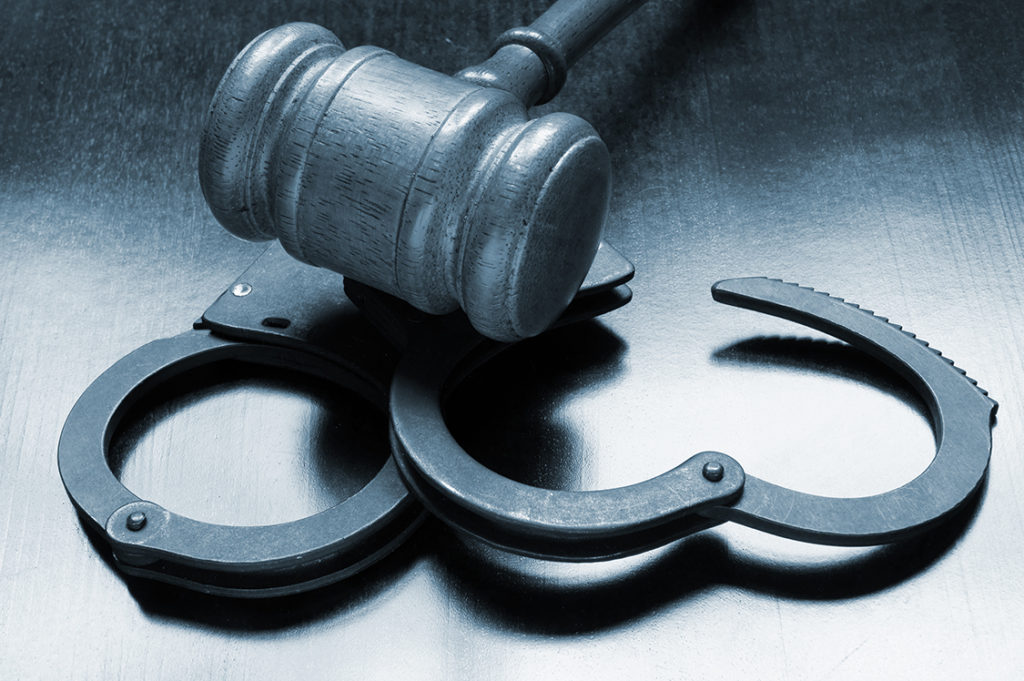 Contego's IT Compliance Management Services will help your organization identify and maintain compliance requirements, deliver real-time insights into vulnerabilities and policies, and automate threat management and remediation activities.
With a myriad of compliance requirements most organizations do not approach their compliance in a holistic fashion. This can lead to ineffective risk management decisions and increased costs in order to meet necessary standards.
Contego will work with your organization to ensure all compliance activities are aligned to your desired compliance requirements and/or best practices.
PCI Compliance & Validation
Ensure your business is taking the necessary steps to safeguard credit card information
Compliance Readiness Assessments
Ensure that your organization is meeting mandatory regulations and compliances
Compliance Management & Maintenance
Compliance standards and benchmarks
Preventative maintenance
Vendor Management Services
Proof of Concepts
Vendor Compliance