Cyber Security Threat Assessment
The first step in understanding the cyber threats that face your organization, is knowing them. At Contego, we can help, by providing you with a free, no-obligation cyber security threat assessment. This comprehensive report will provide an overview of the threats that your organization faces, and a roadmap to help you defend against them.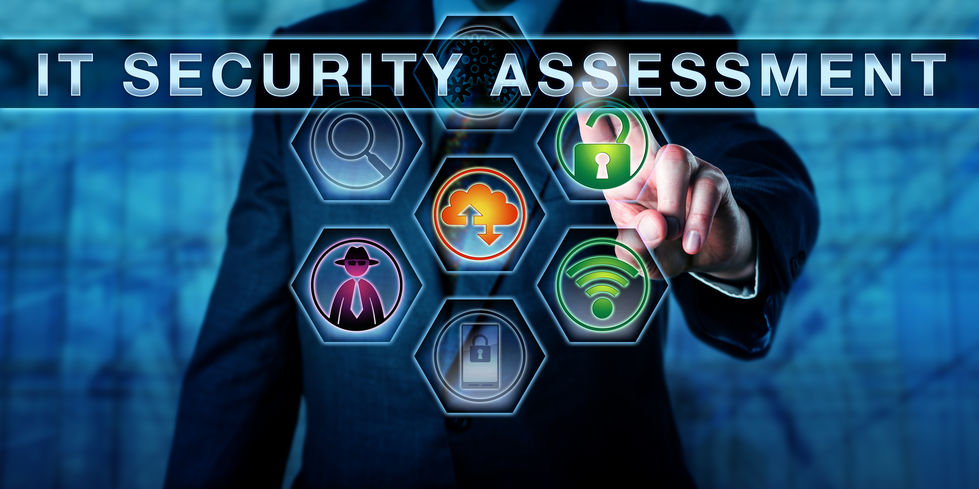 How to Receive Your Free Cyber SecurityThreat Assessment Report
Schedule Your Assessment
Complete the form below, and one of our reps will contact you within 24 hours
Information Gathering
Our professional team will work to assess potential vulnerabilities to your network, from an external perspective.
Receive Your Report
Within 24 hours, you will receive your IT Assessment report, which will act as a roadmap to follow toward successful implementation of your information security strategy.
Know Your Threats Already? Click Here
Let's Get Started
Ready to receive your free cyber security threat assessment? Complete the form below to get started. Need more information? Contact Us.
Hardware is easy to protect: lock it in a room, chain it to a desk, or buy a spare. Information poses more of a problem. It can exist in more than one place; be transported halfway across the planet in seconds; and be stolen without your knowledge.

Bruce Scheier
Protect Your Macintosh, 1994