January 1, 2023
Posted by:

Contego Inc.

Category:

Running Your Business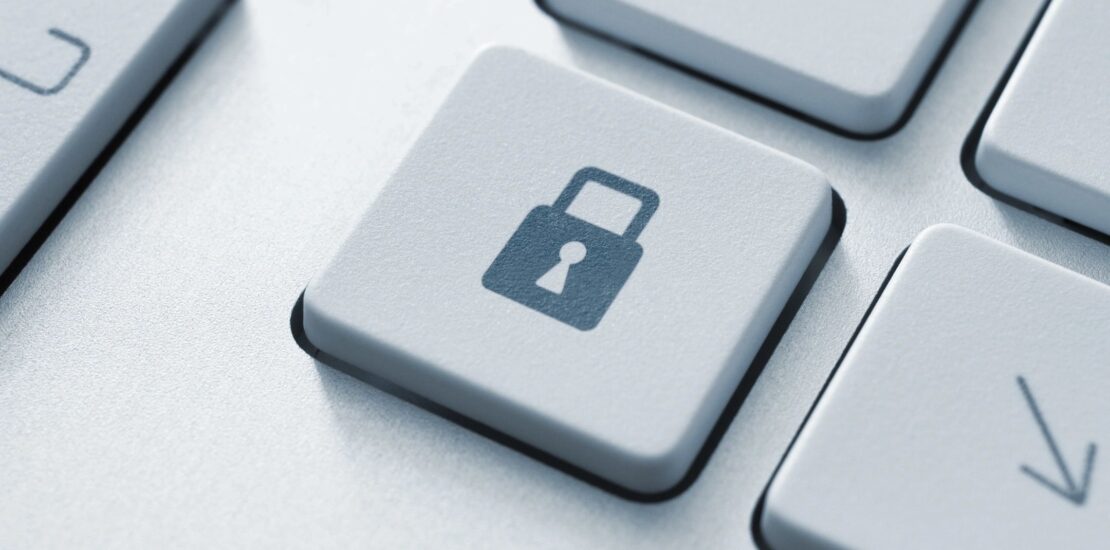 As technology continues to evolve at a rapid pace, it is essential for businesses to stay ahead of the curve when it comes to cybersecurity. With the proliferation of connected devices, data breaches, and other security threats, it is crucial to stay informed on the latest trends in cybersecurity. In 2023, there are three key trends to watch for in order to ensure your business is protected against the ever-evolving cyber threats. These trends include the increasing use of artificial intelligence (AI) in cybersecurity, the adoption of cloud security solutions, and the need for companies to focus on employee education and training. With these trends in mind, businesses can stay one step ahead of the cyber criminals and protect their data, customers, and operations.
Increasing Use of Artificial Intelligence (AI) in Cybersecurity
One of the biggest cybersecurity trends in 2023 is the increasing use of AI in cybersecurity. AI is being increasingly used for a variety of cybersecurity applications, including malware detection, anomaly detection, protecting IoT devices and sensors, and cyber threat hunting. AI systems can continuously investigate and monitor systems for threats, perfecting their ability to detect potential threats as they occur. AI systems can analyze large amounts of information and detect patterns and anomalies far more efficiently than humans can. AI-powered cybersecurity solutions can be trained to learn how your organization functions, identifying potential threats and keeping them at bay. AI-powered cybersecurity solutions can also be trained to learn how your organization functions, identifying potential threats and keeping them at bay. As cyber criminals grow increasingly sophisticated, the need for cybersecurity solutions that incorporate AI becomes increasingly essential.
Adoption of Cloud Security Solutions
Another key cybersecurity trend in 2023 is the adoption of cloud security solutions. On the rise, these solutions are helping businesses of all sizes to protect their data from cyber threats such as data breaches, ransomware, and malicious software, as well as regulatory compliance issues, such as HIPAA and PCI DSS. Cloud security solutions are rapidly gaining popularity for a number of reasons. These solutions are easy to deploy, allowing organizations to get started with cybersecurity right away. And they also enable businesses to meet compliance requirements and protect customer data. Plus, using cloud security solutions helps to lower costs.
Focus on Employee Education and Training
Finally, another key cybersecurity trend to watch for in 2023 is the focus on employee education and training. With ever-changing technology, it is essential for companies to ensure their employees are trained to stay up-to-date on the latest cybersecurity threats and solutions. This includes educating employees on how to identify and report suspicious activity, as well as installing security solutions that can help detect and prevent cyber attacks. These solutions can be integrated with your existing security technology solutions to help organizations respond to security threats more effectively. Businesses can also train employees not to click on suspicious links, avoid public WiFi networks, and protect their personal devices. With the help of these solutions, employees can protect the company's data while also protecting their own online accounts, such as their email, social media accounts, and online shopping accounts.
We Can Help
Contego provides comprehensive cyber threat assessments that can help your organization identify and mitigate potential risks, empowering you to better protect your data and devices from cyber-attacks. Contact us today to arrange a free cyber threat assessment, and learn more about how you can secure your organization in 2023.