July 21, 2020
Posted by:

Contego Inc.

Category:

Running Your Business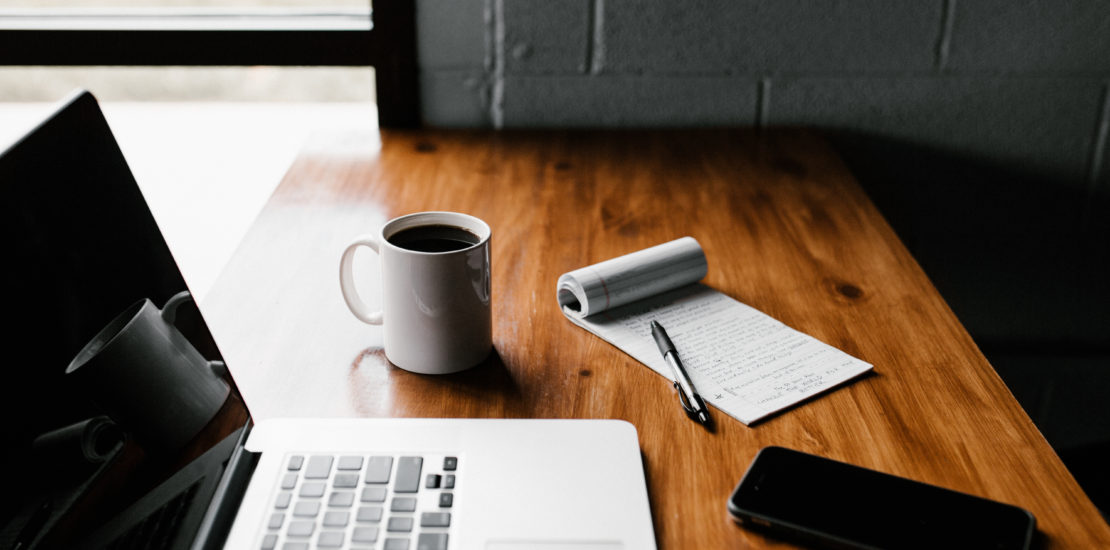 In a world where 59 percent of the global population actively uses the internet, having an online presence is one of the most important investments a business can make. As a business owner or leader, you need to have the right tools at your disposal. One of the tools that your business needs to thrive in today's highly competitive environment is the right business software.
When starting up, lightweight software solutions like Gmail and Google Docs may have addressed most of your business's needs. Now that your business is growing, you've probably realized that you require more advanced software to run your business more efficiently. Luckily, business software is amazingly affordable these days, such that the smallest companies can utilize much of the same software that their larger counterparts are using.
Types of Software to Choose
There are different types of business software, which can be put under these three categories:
Security Software: This is the type of software that you use to safeguard your computer systems against cyber threats. Types of security software include antivirus software, intrusion detection software, spam detection software, etc.
Operations Software: This is the type of software that you use to get work done. It can be industry-specific software, such as video-editing software for graphic designers or custom software that is developed to meet your unique needs. Other types of operations software include accounting software, project management software, office suites, etc.
Relationships Software: This is the type of software that you use to manage the relationships that you have with your employees, customers, and vendors. Examples include Customer Relationship Management (CRM) software, Enterprise Resource Planning (ERP) software, Human Resources software, and Social Media Management software.
What to Consider When Choosing Business Software     
With the huge number of software vendors and a wide range of offerings, choosing the right enterprise software for your business is no small feat. Whether you're prepared to invest in new software, or intend to replace a current application, there are certain factors to consider when choosing business software. They include:
1.      Functionality
One of the primary purposes of business software is to lighten the workload so that you and your staff can focus on things that involve less drudgery and require more creativity. As such, you should consider how feasible a certain solution is. If the software requires a lot of engineering time to set up and build features, you should determine whether the invested resources and time will be worth the benefits.
2.      User-friendliness
Another vital thing to consider when choosing business software is how easy it is to use. You want to select a solution that your staff will be able to implement quickly and easily. A highly sophisticated program that takes a significant amount of time to master will not only affect adoption rates, but it will also impact employee productivity negatively. So, you're better off with user-friendly software.
3.      Compatibility and Integrations
One of the things you want is efficient data flow from one application to another. As such, you need to consider whether the software you intend to purchase is compatible with the current software you are already using. Also, check whether it allows for integration with other applications.
4.      Customization
Do you want a solution that fits your need to a T? If so, customization is one of the essential aspects to consider. You want a solution that can be modified easily to suit your business's specific needs. Be sure to consider the team's sophistication to determine how much customization is needed.
5.      Scalability
Your business will not remain as it is forever. The number of employees will increase, and so will your product and service offerings. As such, you need to consider whether the software you choose can scale to accommodate potential future growth. Some programs have the ability to scale significantly, while some can only scale slightly or not at all. Be sure to choose business software that is designed to scale.
6.      Agility
Another important aspect of consideration is the agility or flexibility of business software to respond to changes in business strategy, legislation, or environment. Different software vendors roll out new versions or offer a patch to accommodate any changes that may affect the users. Choose a highly agile solution such that it requires little time, money, and effort to implement.
7.      Security and Compliance
At a time when there are strict regulations regarding data security, you have to be sure of how the business software you intend to buy collects, stores, and secures data. Be sure to review the security page and have your attorney review security documents before signing any contracts. Also, ensure that the software meets relevant compliance regulations.
8.      Credibility
The last thing you want is to buy software from a questionable vendor. What you need is credible software that does what it's intended to do. If successful businesses are already using the business software that you are about to purchase, that's a positive sign for you. Be sure to look at businesses similar to yours that the software vendor has already worked with to determine whether the software will be ideal for your business.
9.      Customer Support
Even if your staff is conversant with computers, don't presume that you will know how to find and utilize every feature that the software has. As such, you should also determine whether you can count on the support of its developers beforehand. Check whether the software vendor provides customer service and support to ensure that you will get assistance whenever the need arises.
10.    Price
If you are on a strict budget, the initial cost of the business software you intend to choose will be an important factor of consideration. Buying more expensive software because it's loaded with many extra features that you may not even need might not be the wisest thing to do. Instead, start with a basic budget and decide on the must-have features within your budget.
Choosing the right software for your business can be daunting, considering that there are many things to consider. However, knowing what to look for makes the shopping process much easier. If you're ready to purchase business software now, don't hesitate to talk to the experts.
Contact us so we can help you choose the right business software for your business.