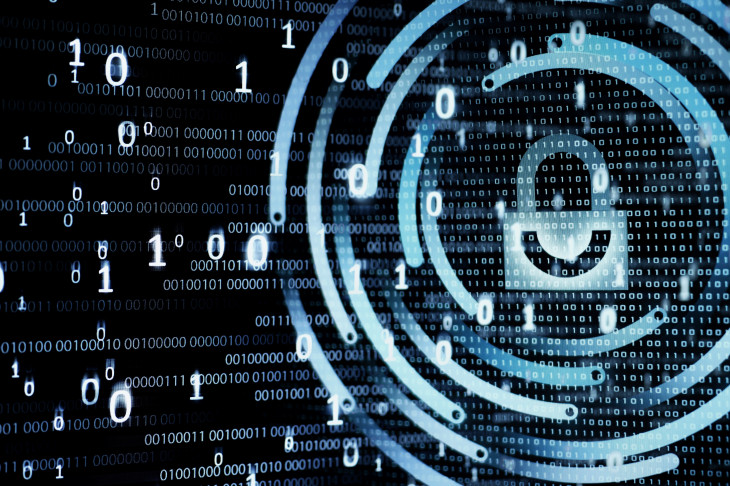 Risk & Vulnerability Assessments
Is your company's IT system vulnerable to attacks by malicious outsiders? Could internal enemies damage your data security? Contego's vulnerability assessment services will help you prioritize your information security strategy.
Our team of experts will assess your security posture using industry standard assessment tools as well as manual attack techniques meant to uncover weaknesses that are often missed with automated vulnerability scanning alone.
In addition to reporting on the vulnerabilities we discover, Contego provides remediation guidance and risk scoring to ensure your teams have the information necessary to prioritize remediation efforts.